Assorted Archival Prints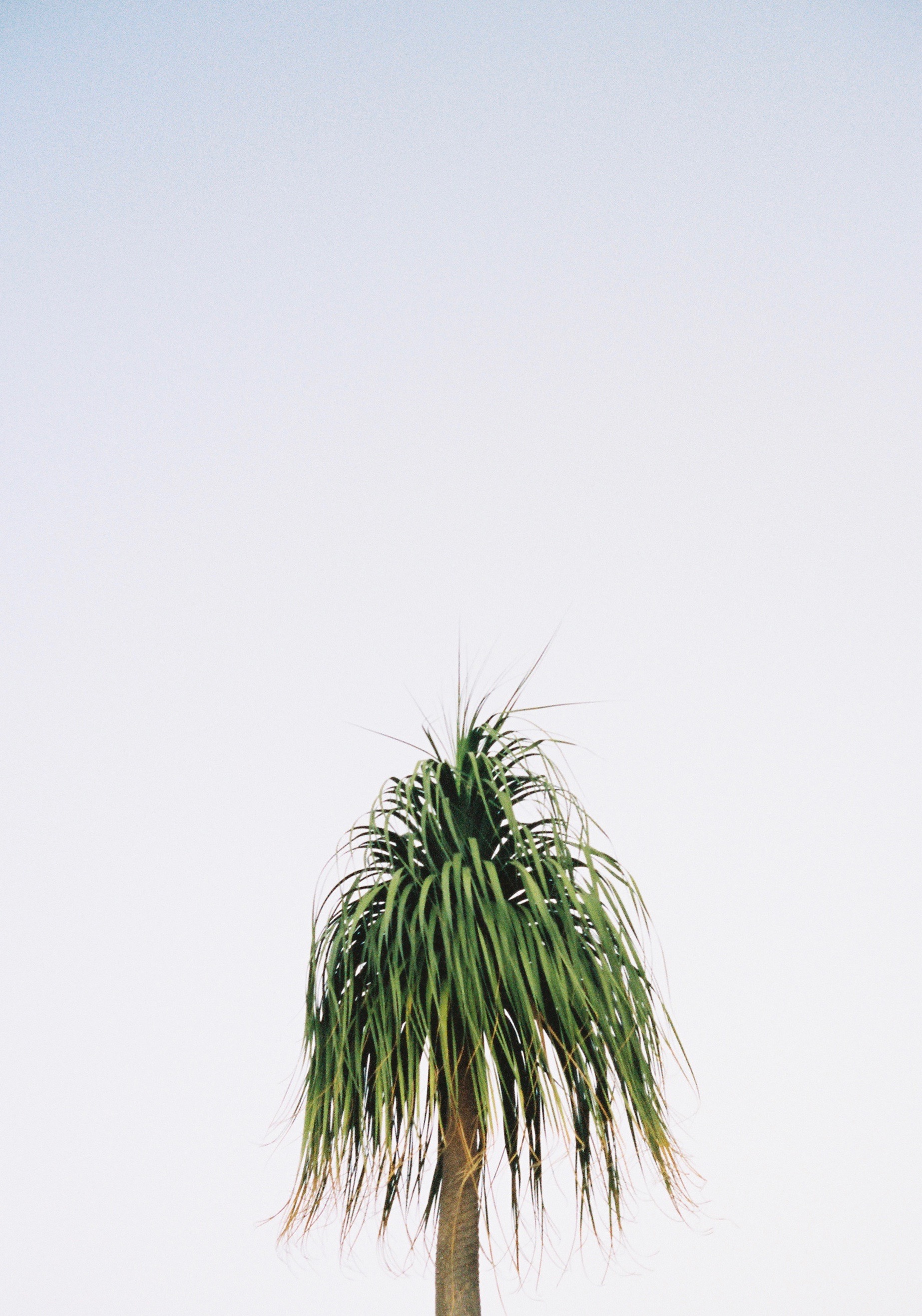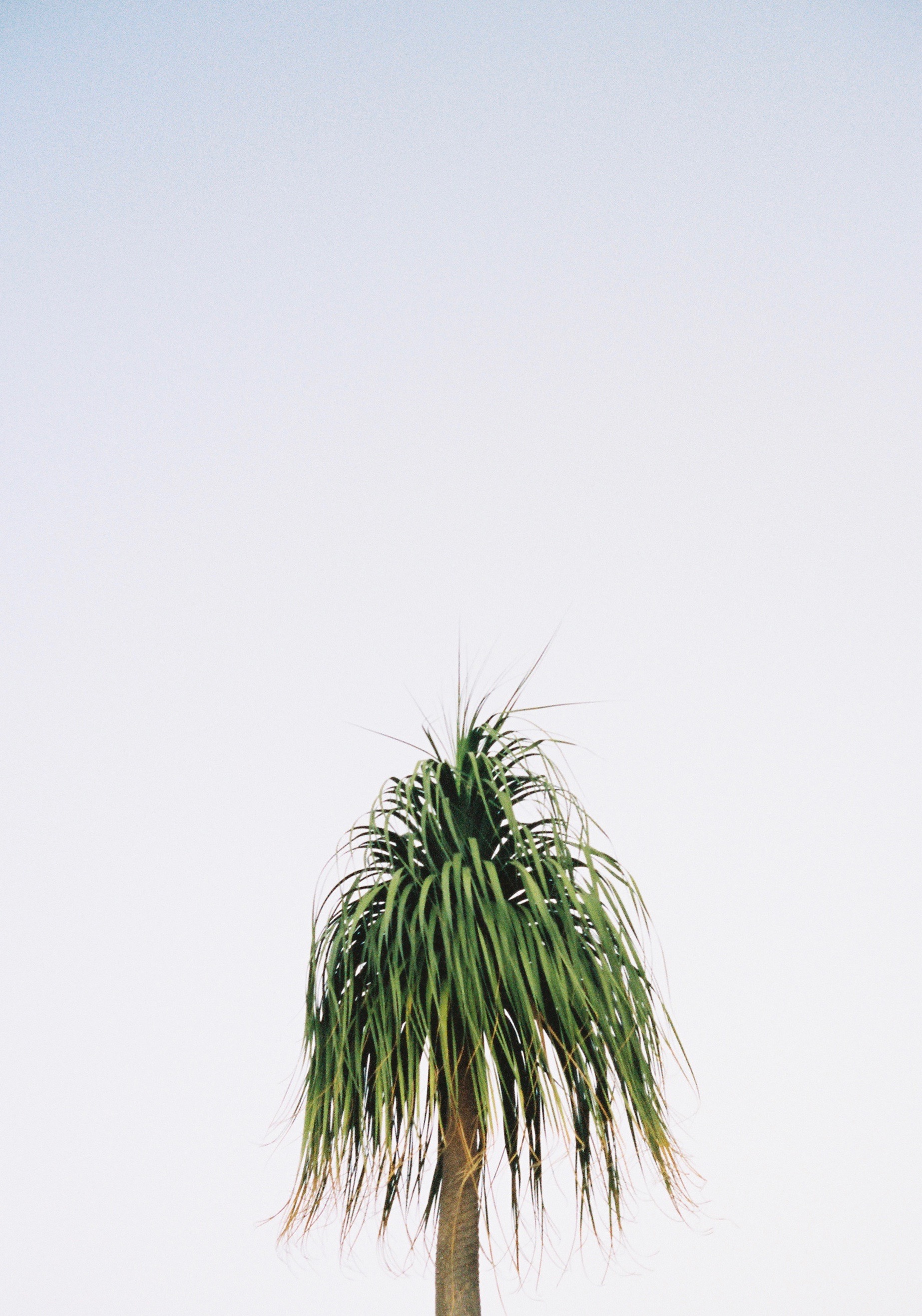 Assorted Archival Prints
All images are printed on high quality fuji archival paper and packaged with archival foam core backing and protective slip.
All images are subject to natural grain of film process.
For orders please specify image desired. Specific image will be confirmed upon shipping.
* Any image from the site is available for purchase.
Alternative Sizes:
8x12 - $35
12x18 - $75
16x20 - $150 (cropped)
20x30 - $280